Salsa is being served with Heavy Metal
Here's some news that should've been posted a couple of months back, but no drama's – it's a work in progress.
This might be of interest to anyone who's into both insects (painted with scientific realism) and comics, <or either> and no its not Ant Man!
The legendary Heavy Metal magazine is currently serializing my insect-heavy extravaganza Salsa Invertebraxa in six parts. (Insects being properly represented in the mainstream media at last! )

Here's a few pages published so far (with an insect themed cover to boot, a painting for Clark Carlton's new/old trilogy Prophets of the Ghost Ants).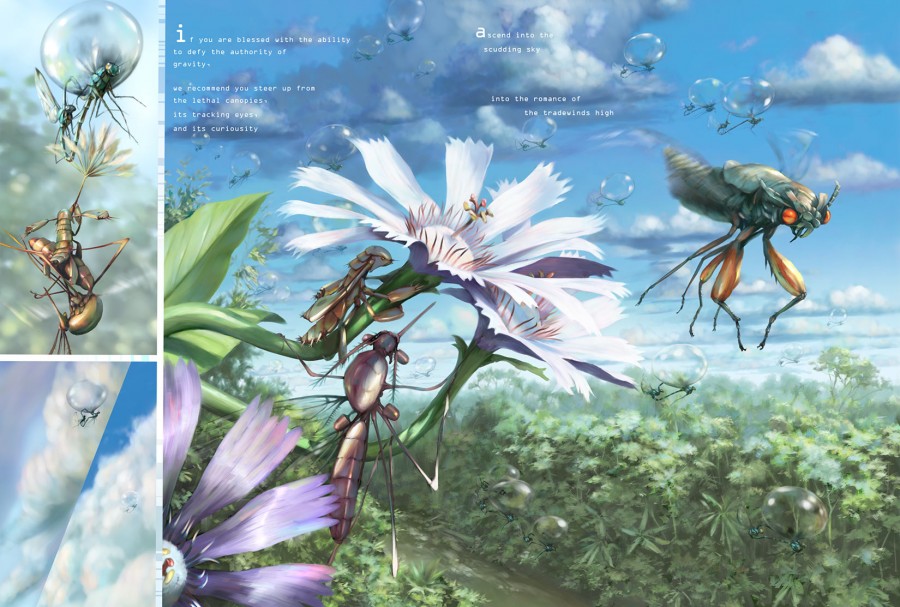 ——————————————-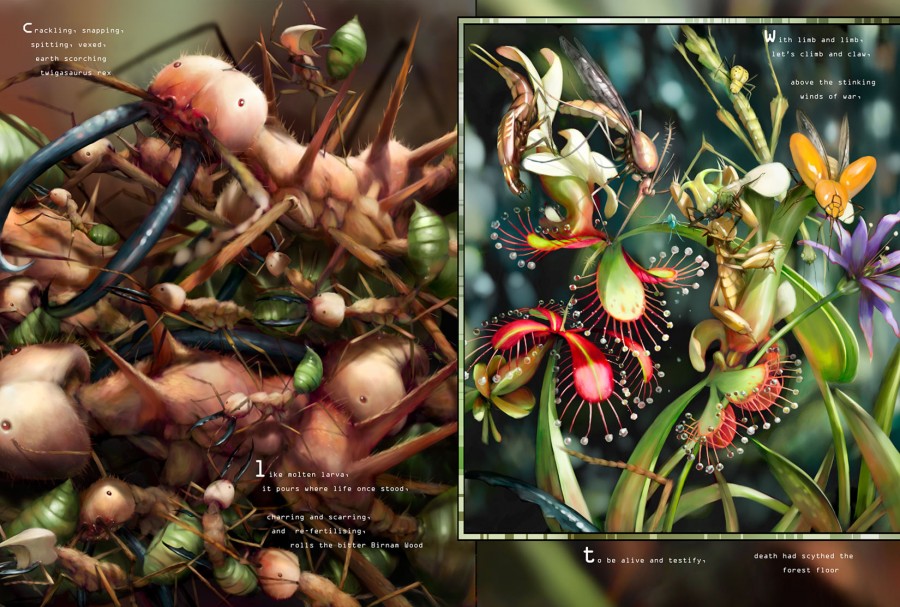 ——————————————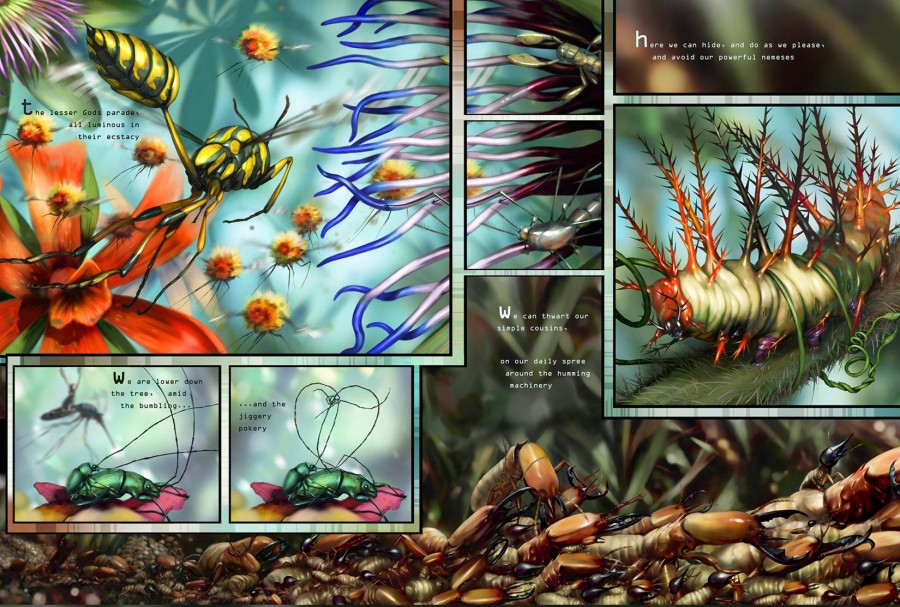 ——————————————-