A graphic novel that will blow your mind!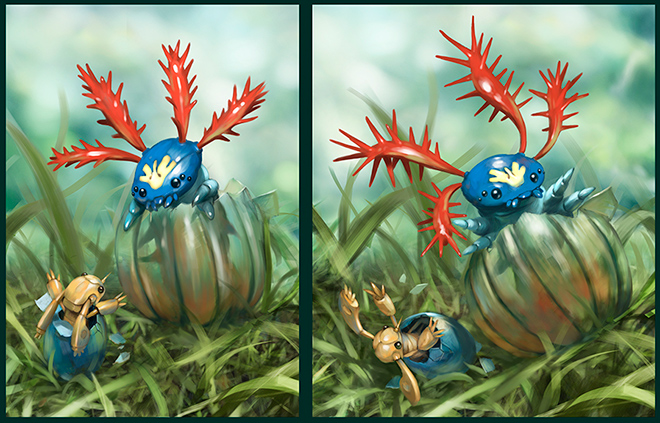 "Salsa Invertebraxa is a graphic novel that will BLOW YOUR MIND!"
-io9.com
Get a signed copy direct from the Publisher!


"My favorite thing right now – it's beautiful and so unique!" –
Grant Morrison, DC Comics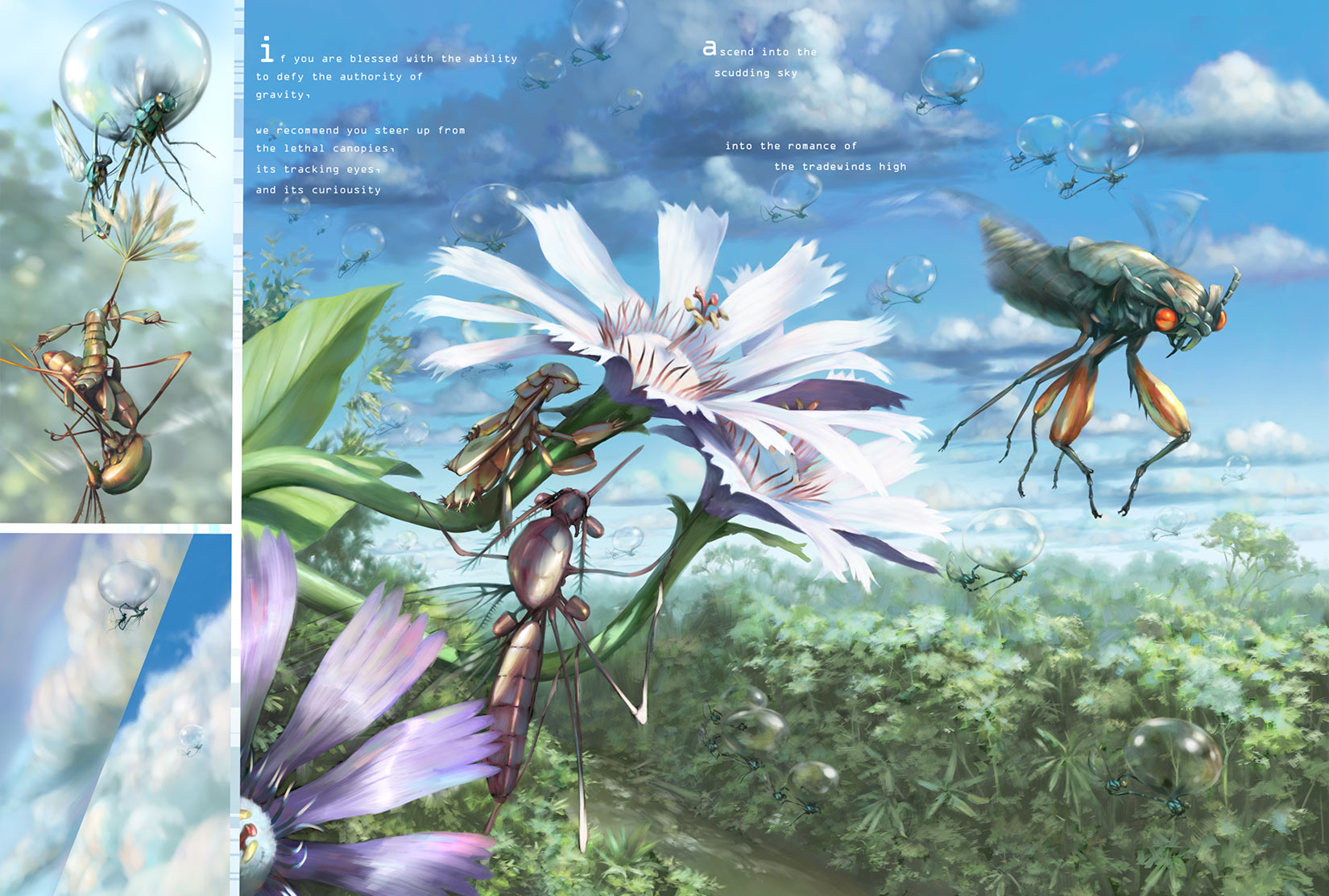 "Dr. Seuss meets Darwin, like nothing you've seen before!" –
Annalee Newitz, io9.com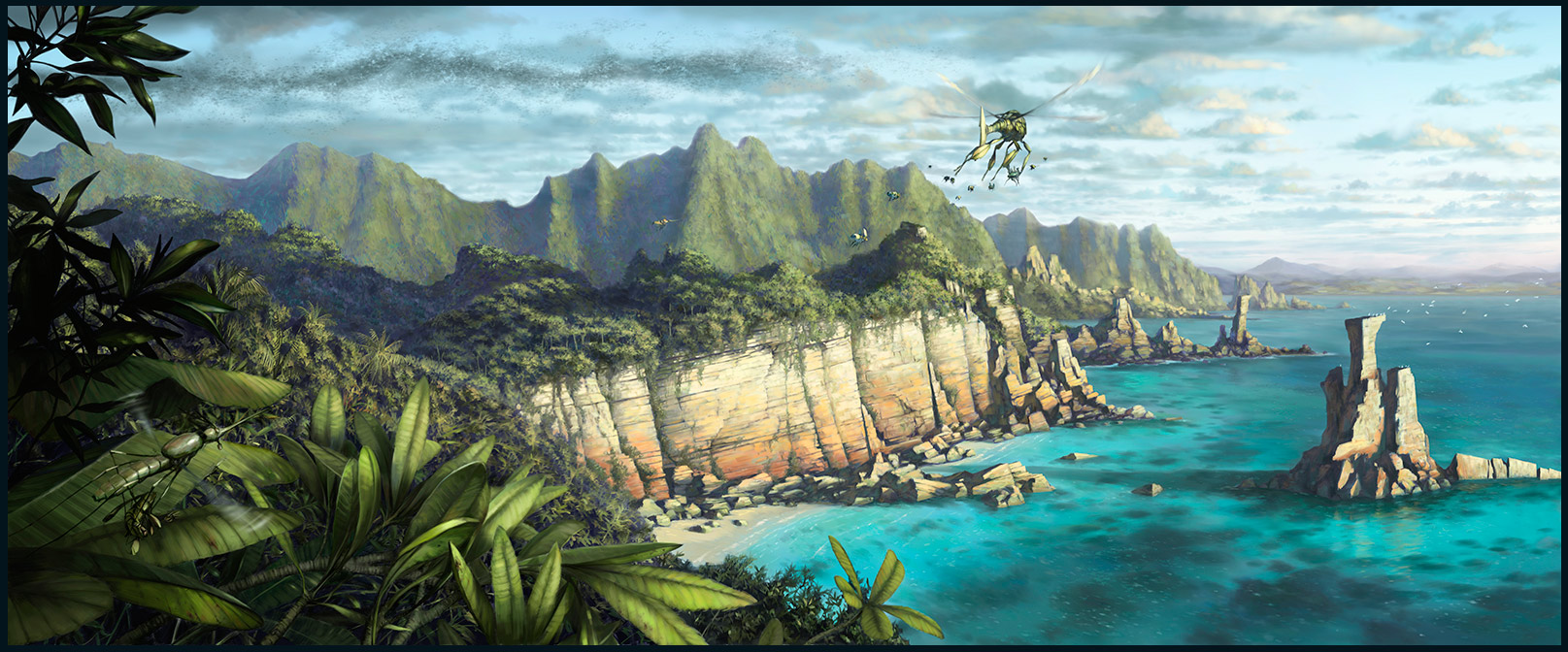 "Luscious, vivid and intense" –
Lyz Reblin, AICN Comics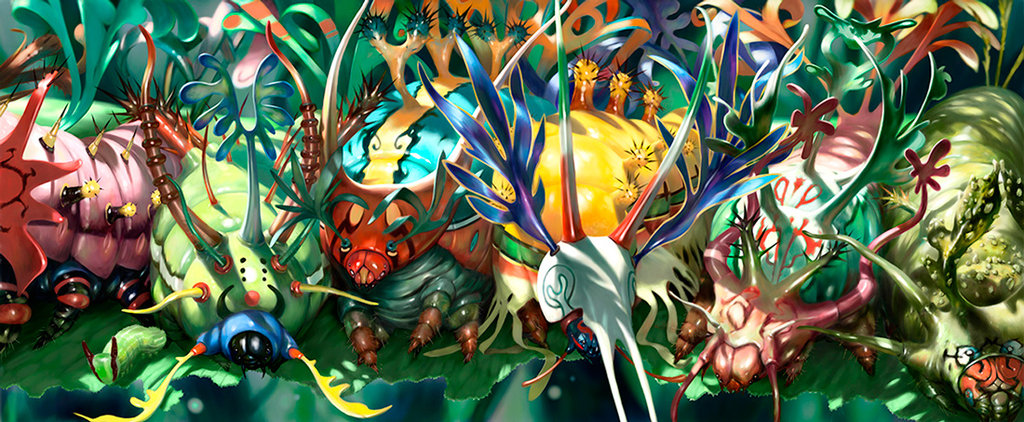 "A beautiful book perfect for display or sharing with children." –
Beth Scorzato, Spandexless.com

"It is so beautiful, what a triumph of the imagination!"
-Nikki Meier, Design Junkies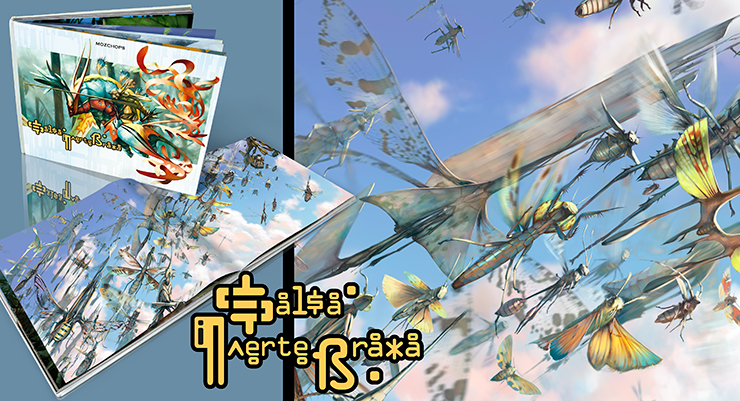 "A definite "must read" for all ages"
-Rose Cimarron, Goodreads
Trust your antennae, this is not a book to miss!

Mozchops catapults us into a beautiful and dangerous world.
More info and reviews of the book at the publishers' Official Website.
TITLE: SALSA INVERTEBRAXA
AUTHOR: Mozchops
Hardcover (First Edition)
104 pages full colour
Price: $29.00 USD
International shipping per book $11.00 USD   Total: $40.00 USD
Terms and conditions of the sale are set and administered by Pecksniff Press and can be found here  – Pecksniff Press, terms and conditions
If you have any enquiries or questions please contact either Mozchops or Pecksniff Admin or email admin@pecksniffpress.com